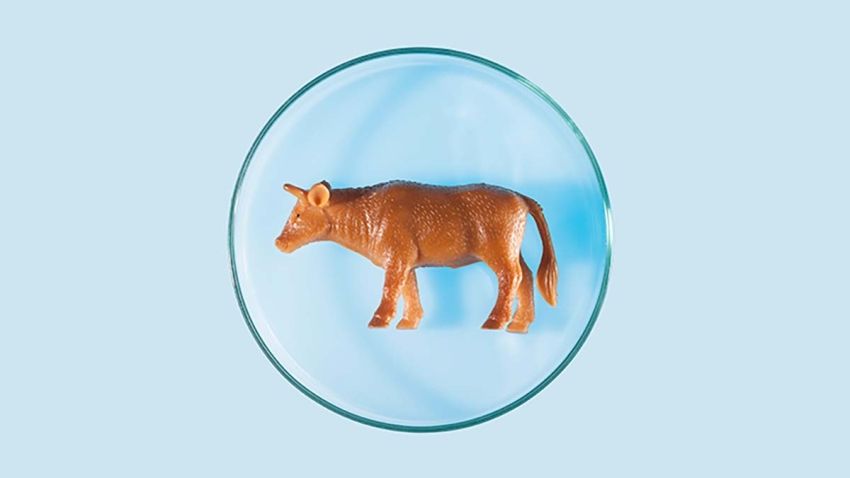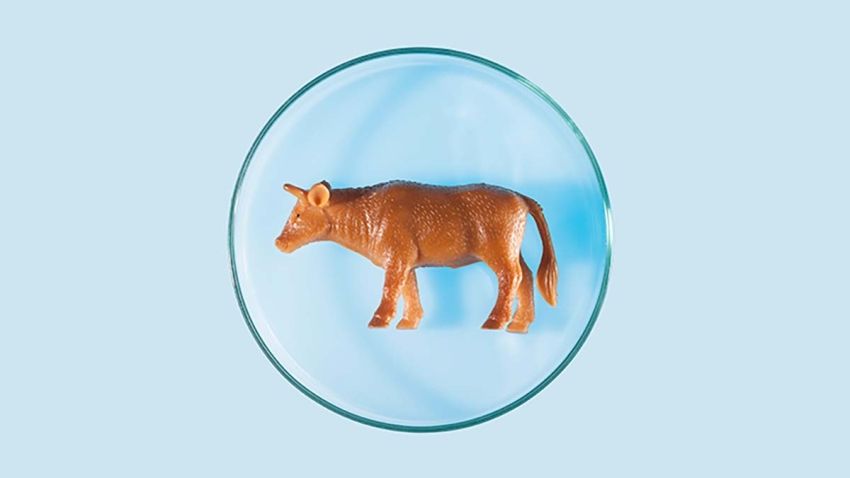 The Protein Problem: How Scaling Alternative Proteins Can Help People and Planet
Tony Blair Institute
·
2 years ago
In this paper, we set out how governments with the political will can fix the protein problem, and enable the future food system to work better for people and planet.
In the short term, governments should encourage early-stage, discovery research and development both by providing policy support and funding grants to complement private-sector contributions.
In the medium term, governments should support scale-up in production by investing in training and infrastructure, and updating regulations to encourage this evolving industry. In the long term, governments should ensure that alternative proteins are an element of an overarching plan for sustainability.