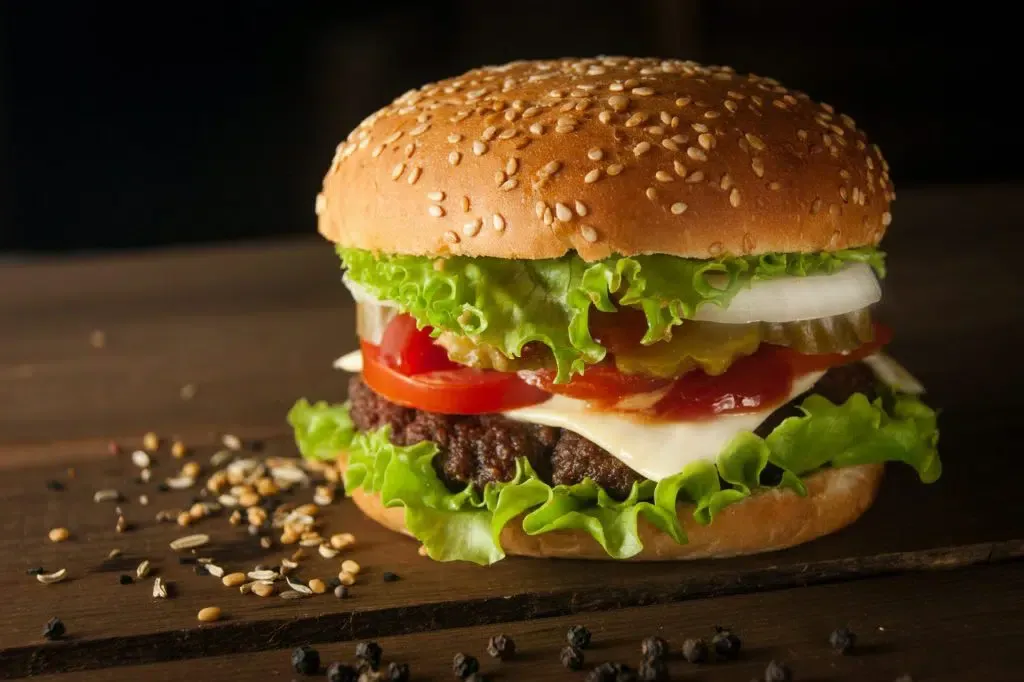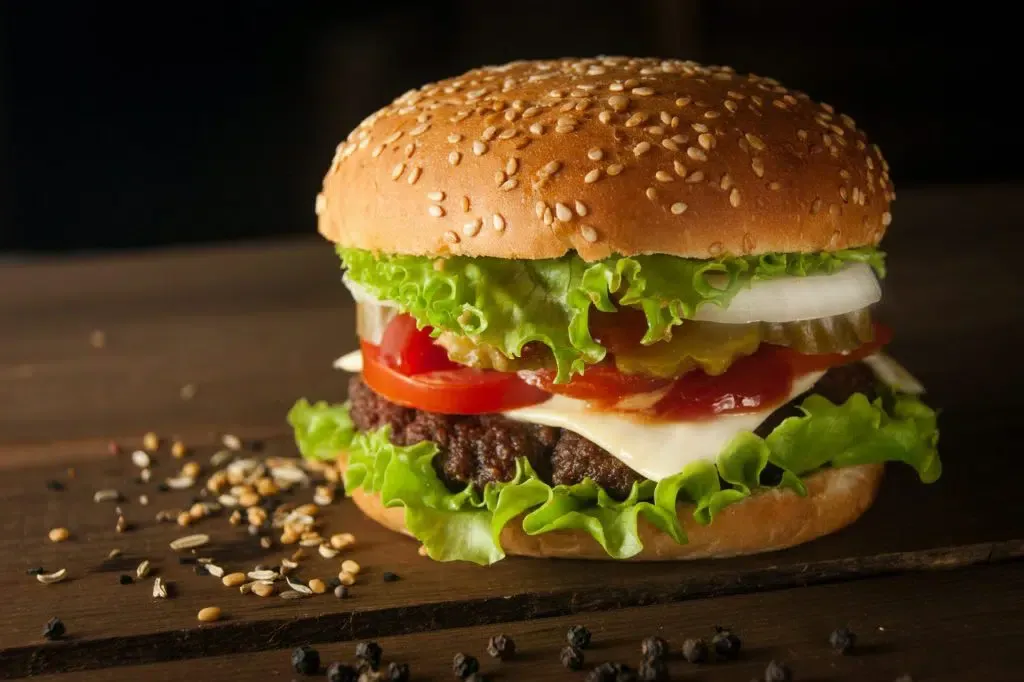 Reinventing meat to stave off climate crisis—and the next pandemic
Bullitin of the Atomic Scientists
·
a year ago
Are we eating our way into climate crisis?
The global food system is responsible for between 21 and 37 percent of annual emissions of greenhouse gases like carbon dioxide, methane, and nitrous oxide. Roughly half of the world's land surface is used for agriculture, and 96 percent of the world's mammalian biomass is either human or livestock, chiefly pigs and cattle. And the global appetite for meat is only predicted to grow.
Bruce Friedrich believes that there is a better way to make and eat meat.