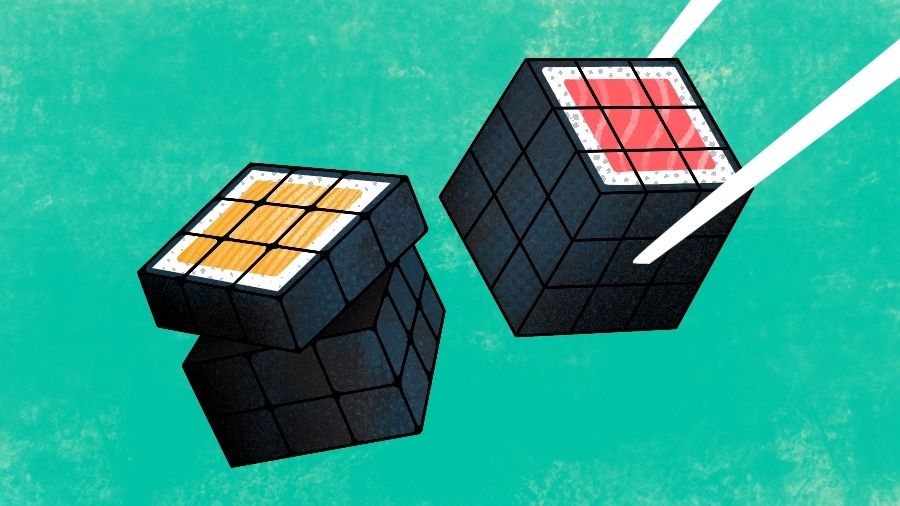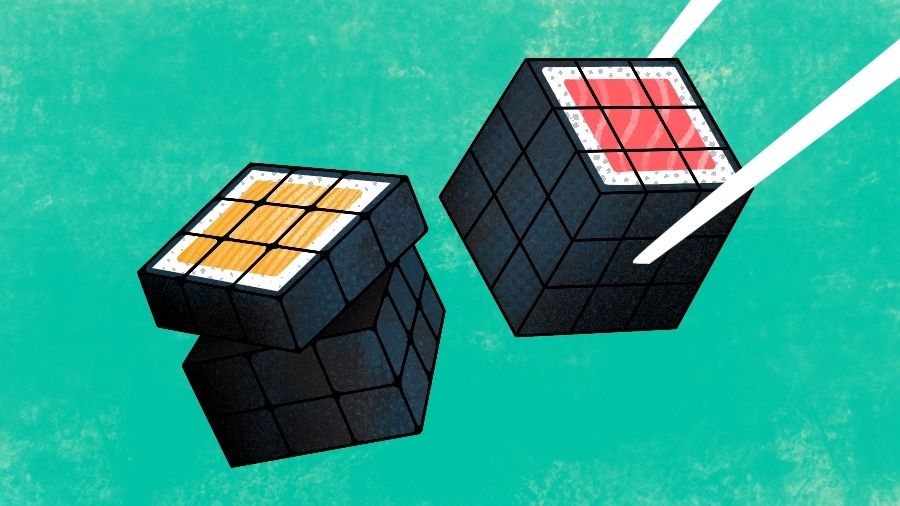 Lab-Grown Meat Is Coming And Has Billions In VC Backing. But Will Consumers Bite?
Many people don't forget the day they found out their chicken nuggets came from a bird, not unlike one they may have seen in cartoons or in the local petting zoo. When I found out the cold, hard, crispy truth, I told my mom we had to be vegetarians now, a lifestyle choice that lasted all the way to McDonald's, where I eagerly picked out the toy for my Happy Meal.
But that's a rite of passage that Tim van de Rijdt, chief business officer at Mosa Meat, said in the not-too-distant future, could be passé.
When you grow up, everybody has this moment where you go 'Oh wait, we kill animals for food?'" he said in a recent interview with Crunchbase News. "But this might be the first generation that just doesn't happen.
Mentioned companies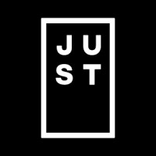 United States, California