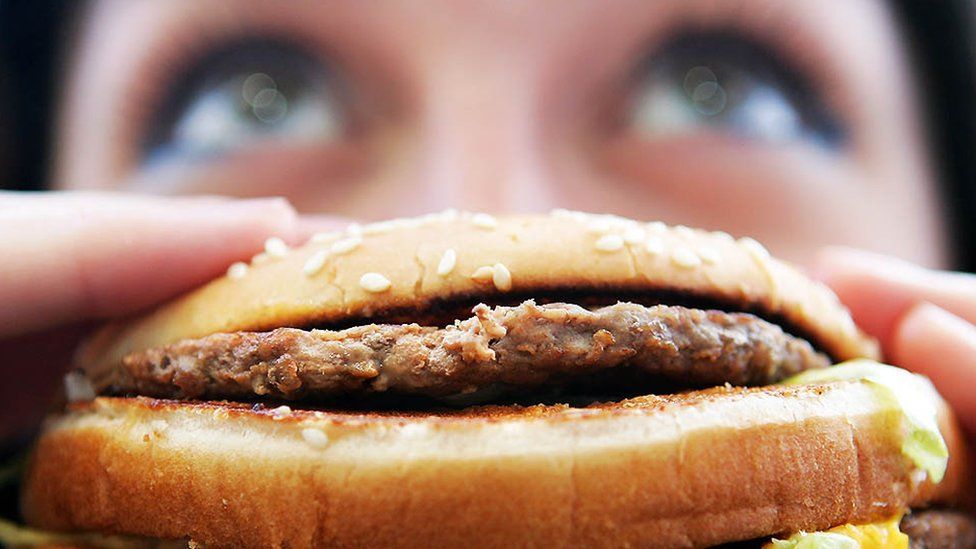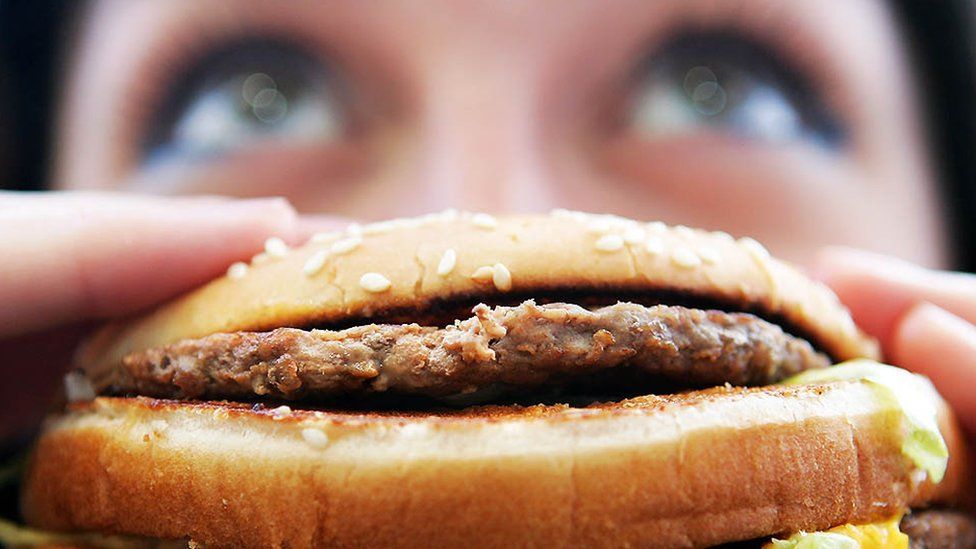 Can we stomach the latest emerging food innovations?
As world leaders gather in Glasgow, and prepare to chow down at numerous COP26 buffets, food technologists urgently want them to grasp the role alternative proteins might play combatting climate change.
Researchers in many countries are looking for alternatives to traditional meat because farming animals is helping to drive up global temperatures.
Even Hollywood stars have been jumping on the alternative protein bandwagon with with Leonardo Di Caprio among the most vocal. But aside from film stars, where are Wall Street and some of Europe's biggest institutional investors putting their money?